AAF, All About Furano, provides the property services for your real estate investment and holiday in Furano Resort. We are always in Furano.

We provide the services for your holiday property investment
AAF HOLIDAY HOME PROJECTS
The following properties are the ones completed in recent years. These holiday houses have accommodation licenses and you can stay for your holiday with your family and friends to see how the houses are for your own private holiday home in the future.
Find the properties to have your dream home in Furano Resort for your own vacation house and/or property investments with us.
Blessed with great nature with lavender flower fields & powder snow ski resort and mountains
Selected vacation places with various grades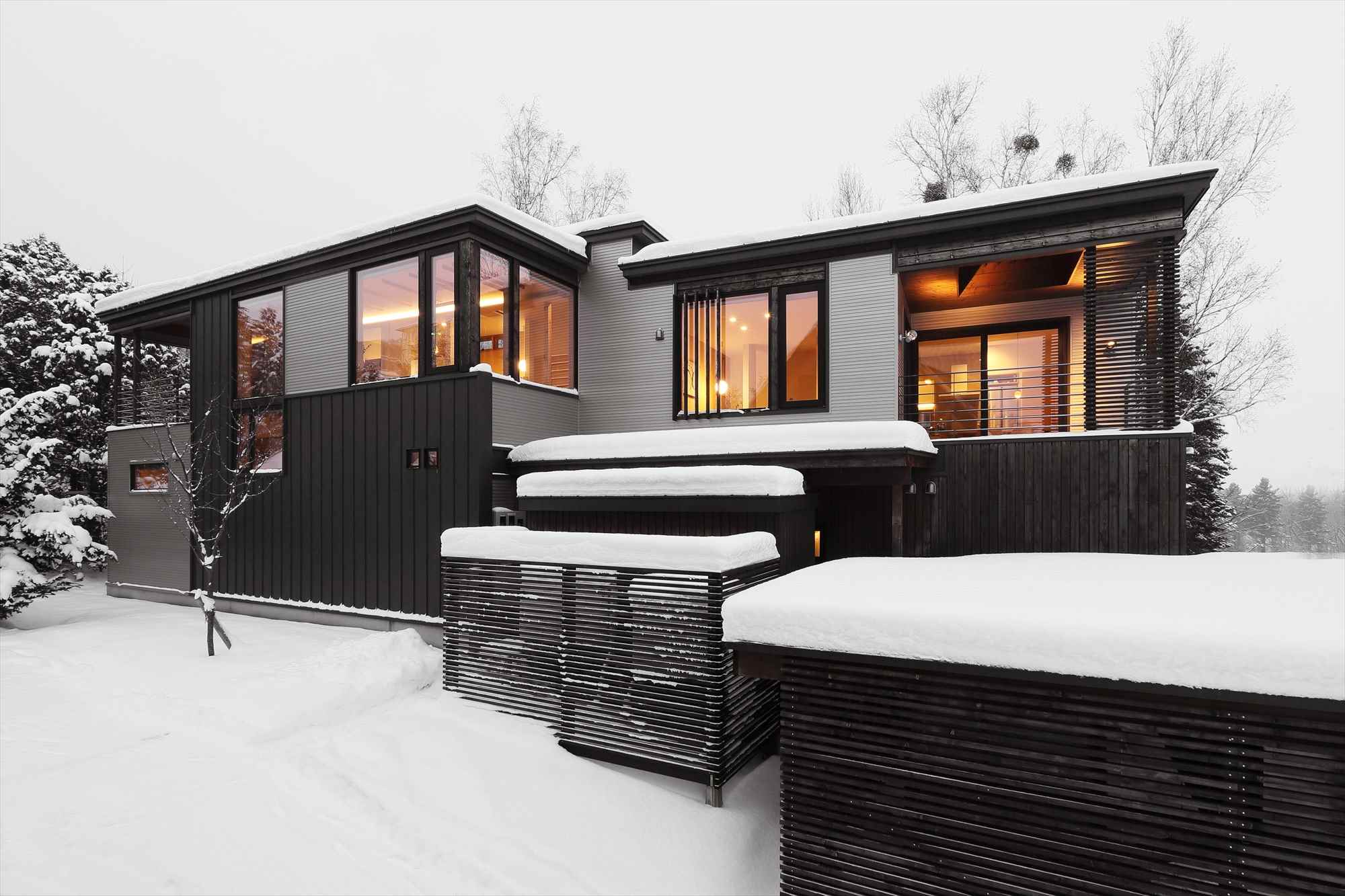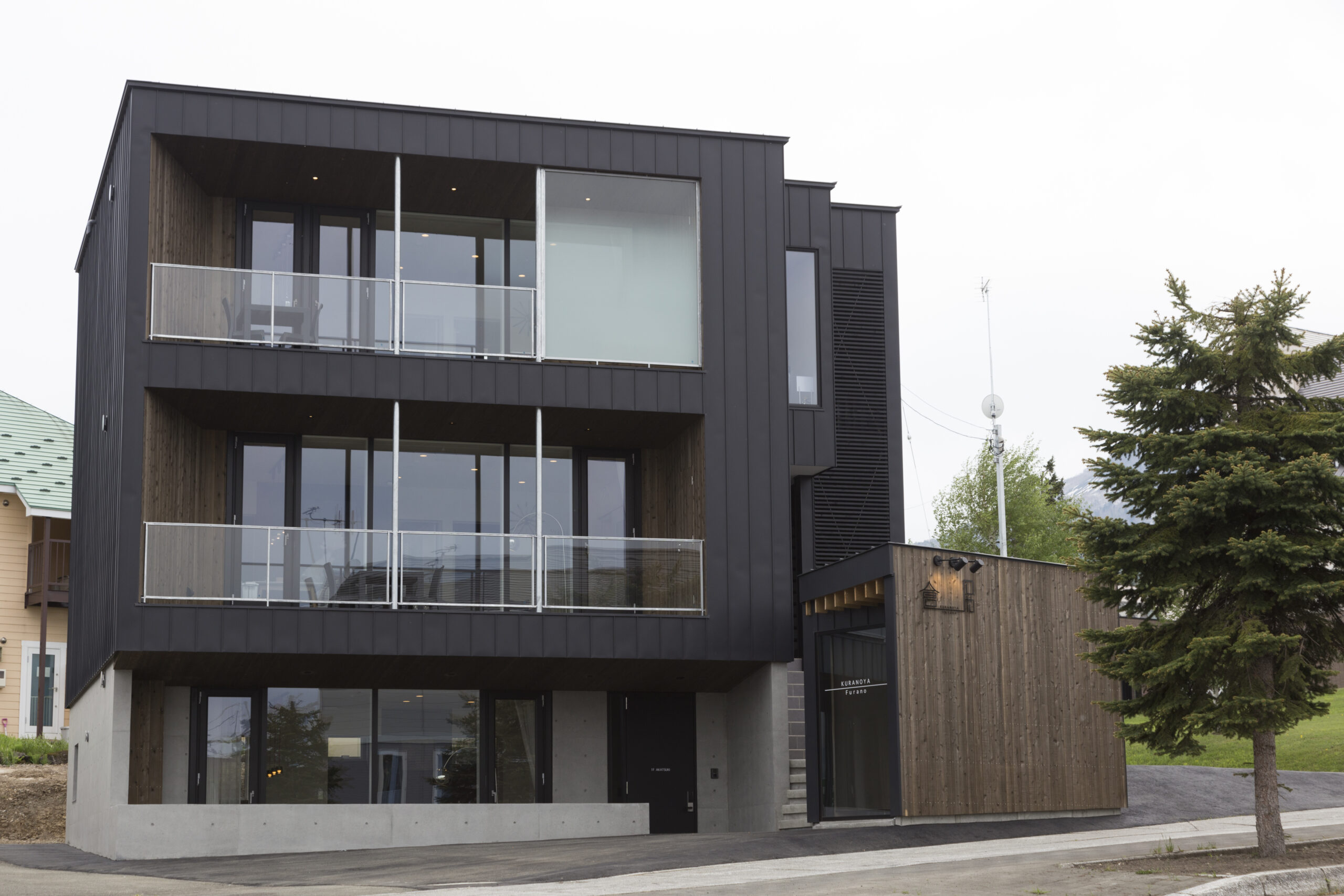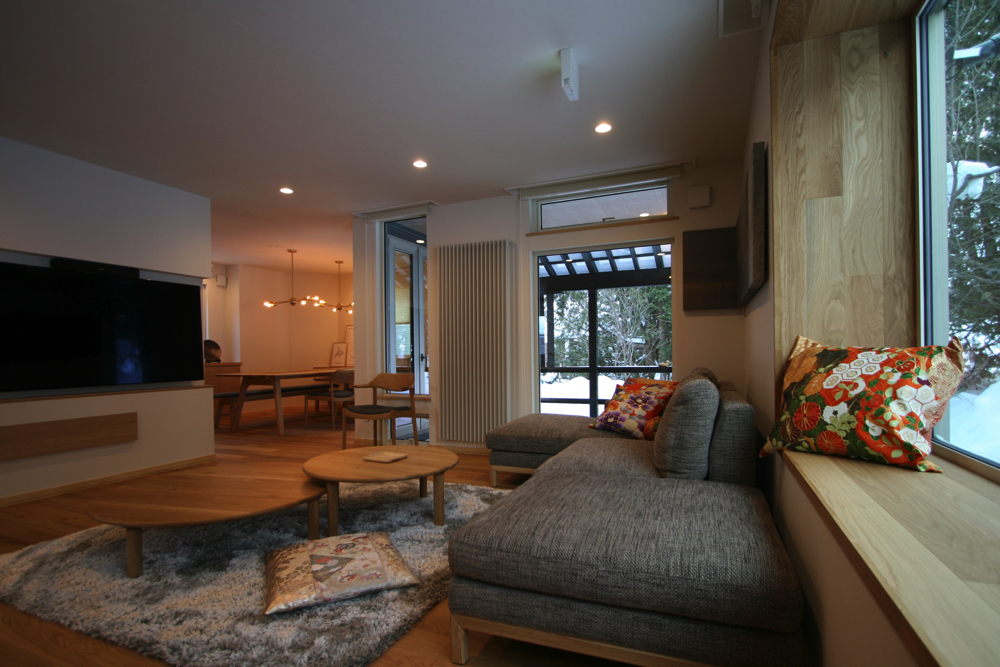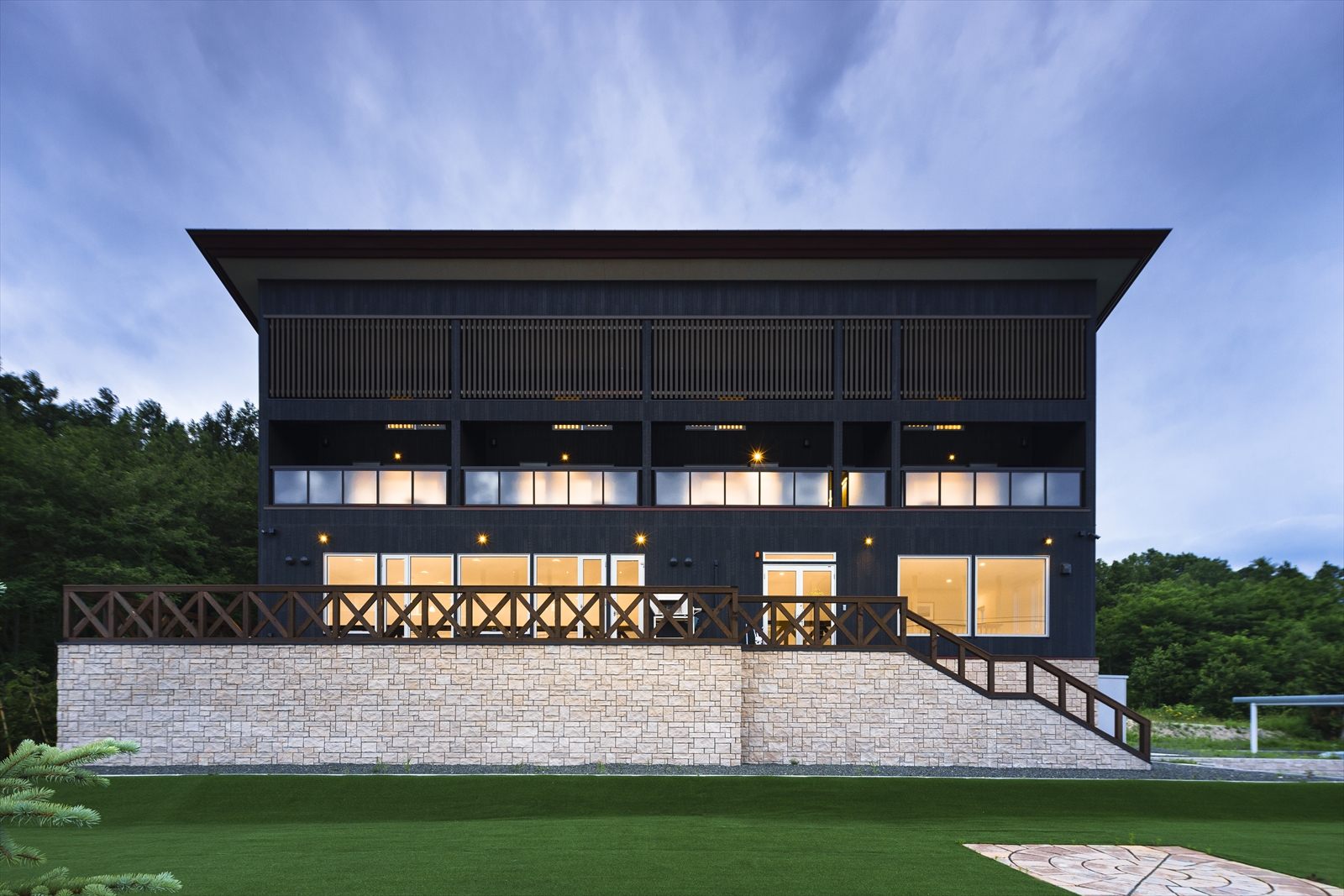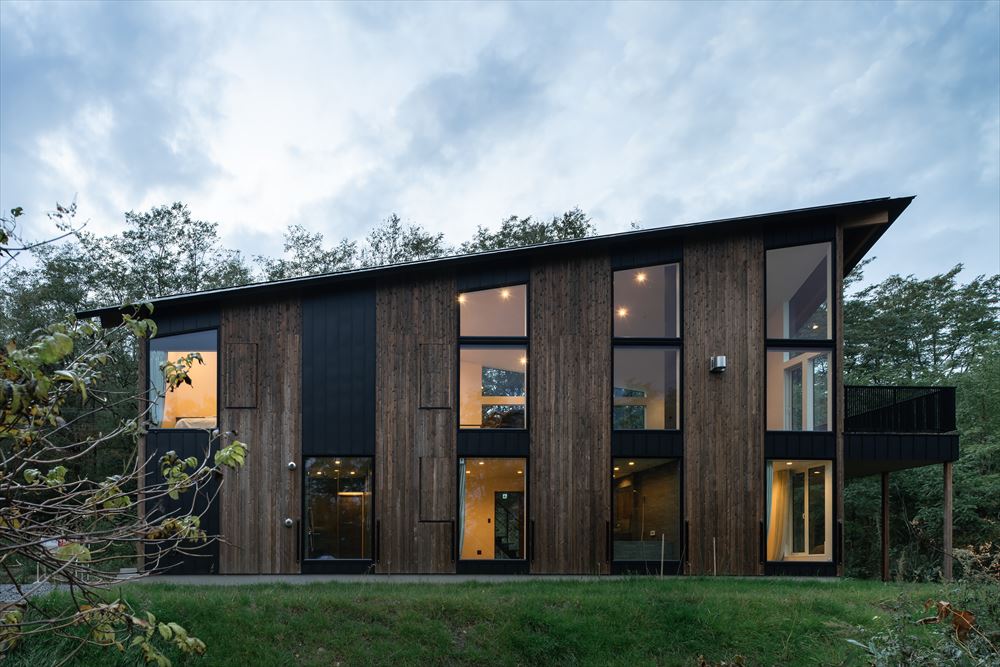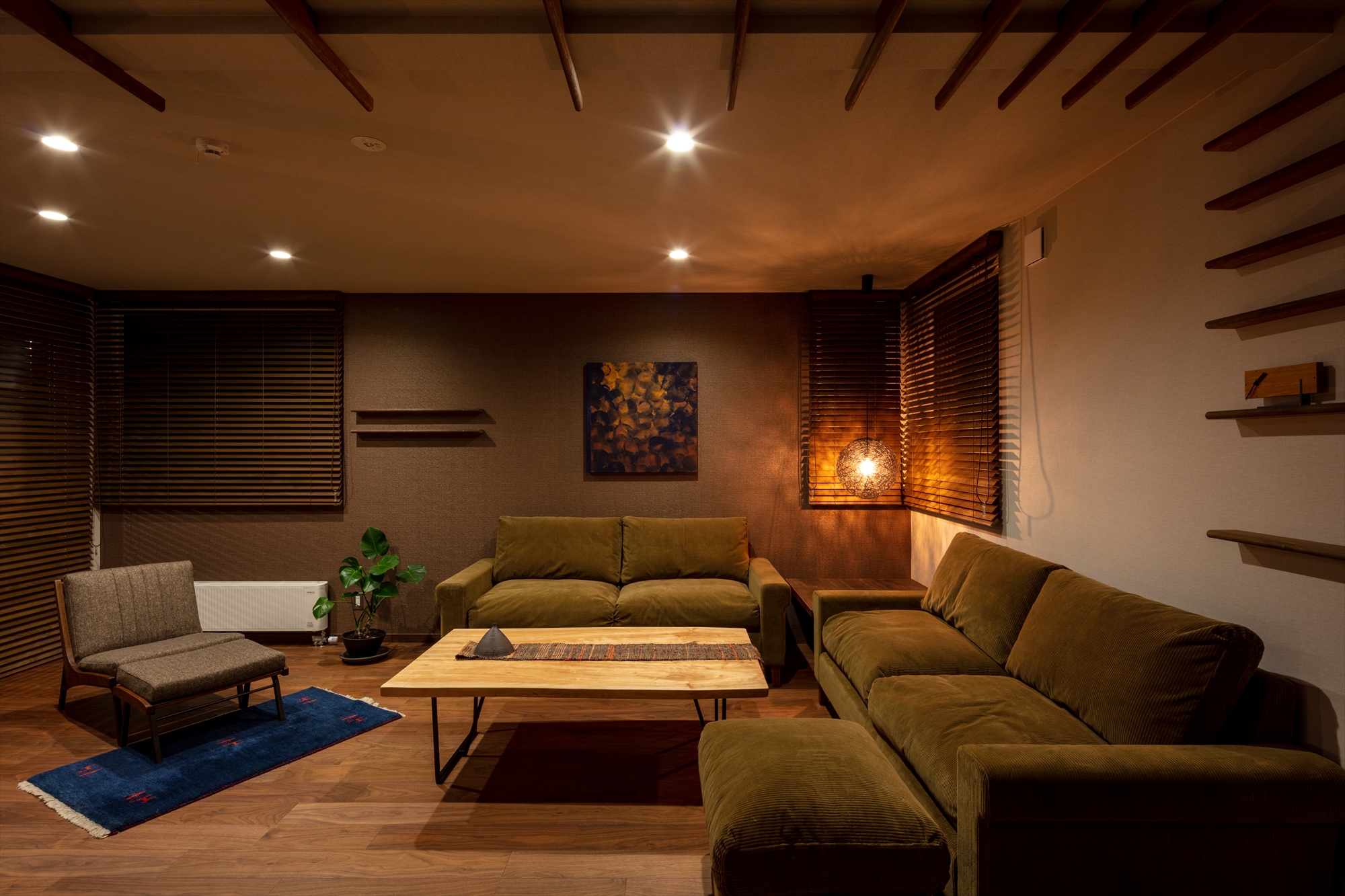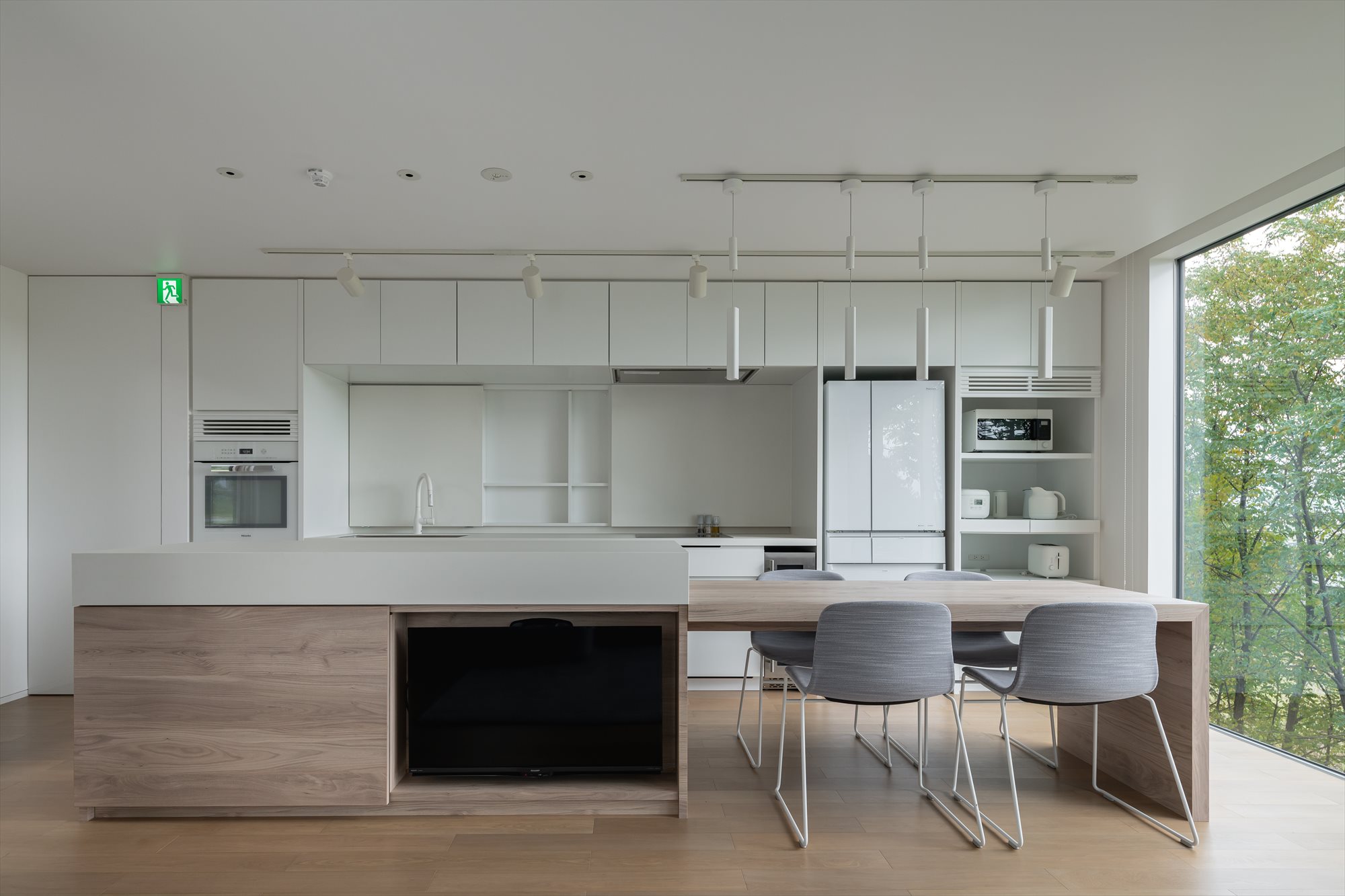 Furano welcomes the holiday visitors with all kinds of services that fulfill your saficient vacation time